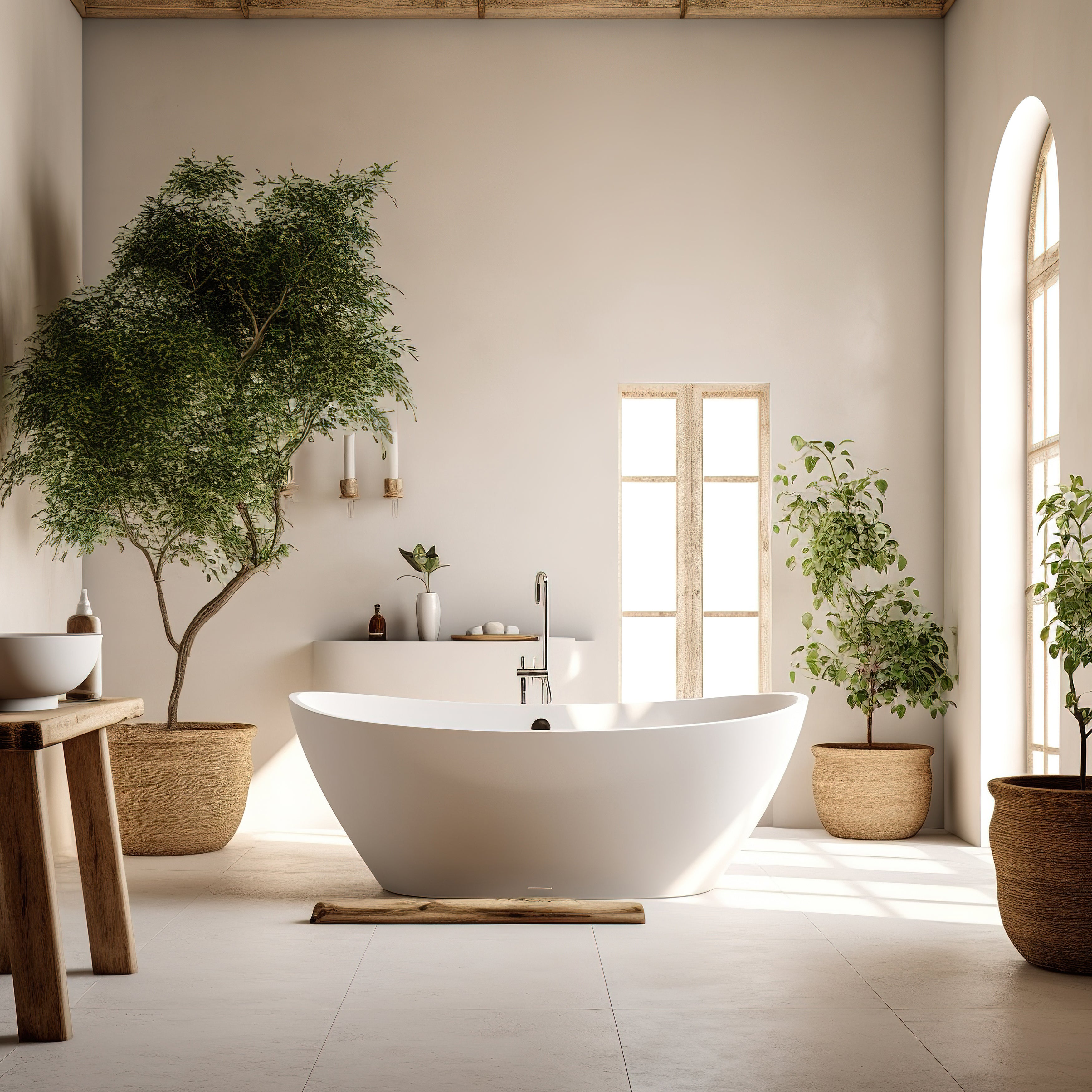 About Us
Dreamwerks' signature bath and shower fixtures feature traditional to modern designs with innovative contemporary touches. From soft-close doors and drawers to water resistant composite vanities, we incorporate choice contemporary design elements and materials, bringing you convenience, beauty, and practicality in every aspect of your bath and shower experience.
What Our Clients Say
Testimonials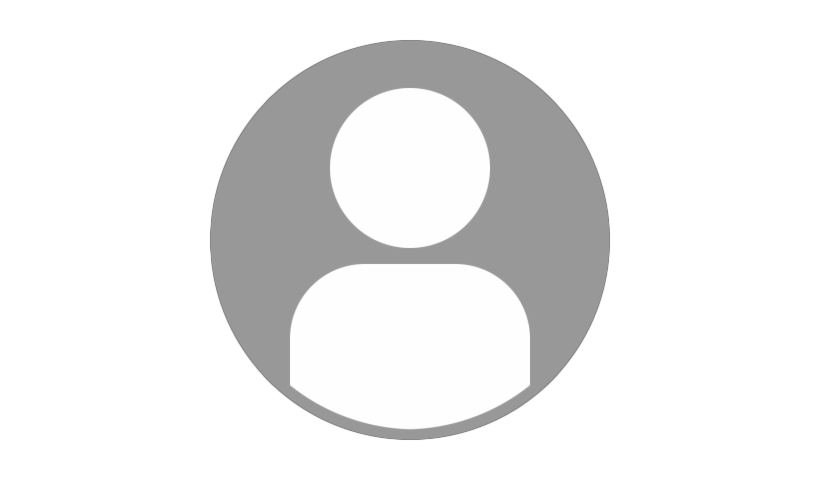 Beautiful I love it , I bought it for my bathroom and it looks modern and lit up ,very happy. Thanks
TERESA G.
Shopper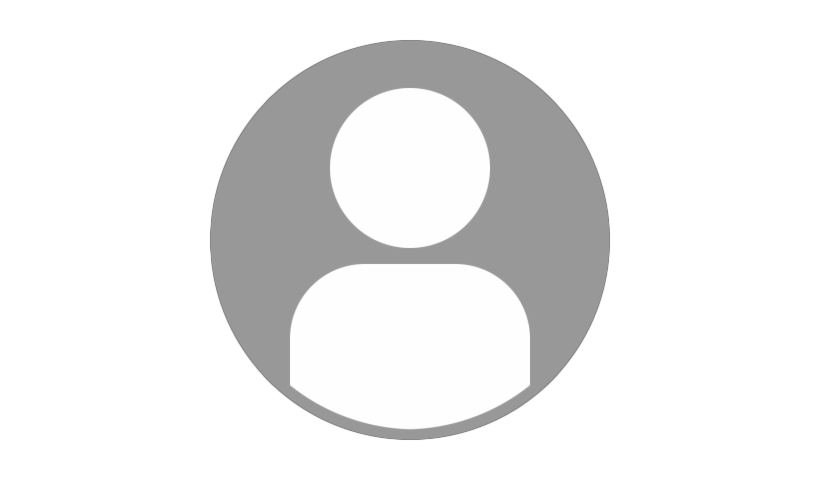 I found this shower to be a good value and a perfect solution to a small bathroom.
Becki D.
Shopper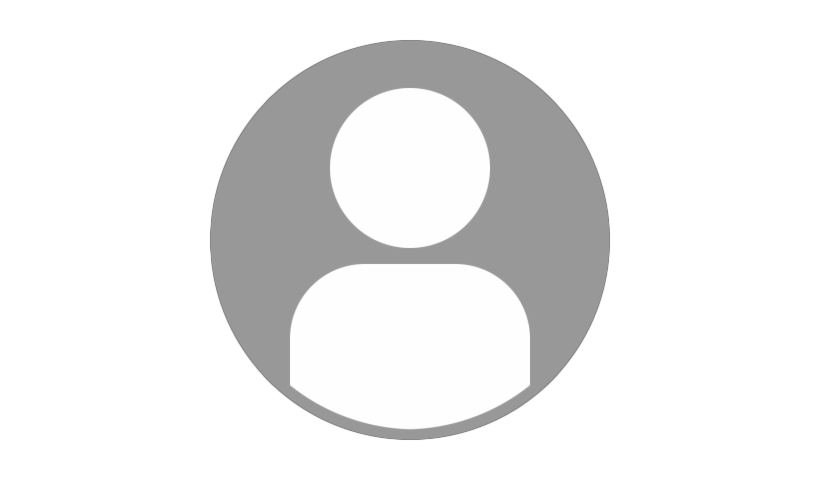 Great quality large and easy too assemble. But most of all excellent price.
Charles T.
Shopper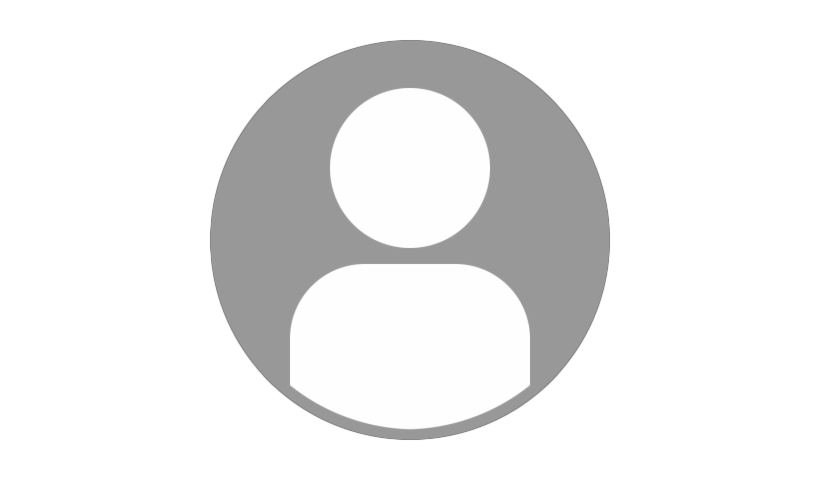 Love it, its clean looking and made my space have a modern look.
Danika R.
Shopper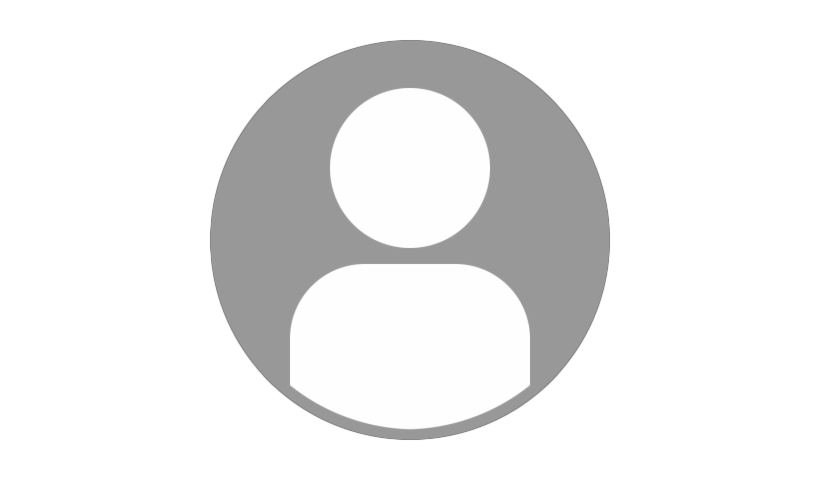 This is the perfect piece for our small house space. It was professionally installed during our house moving. My favorite features are its soft-close drawers. Very satisfied
Christopher S.
Shopper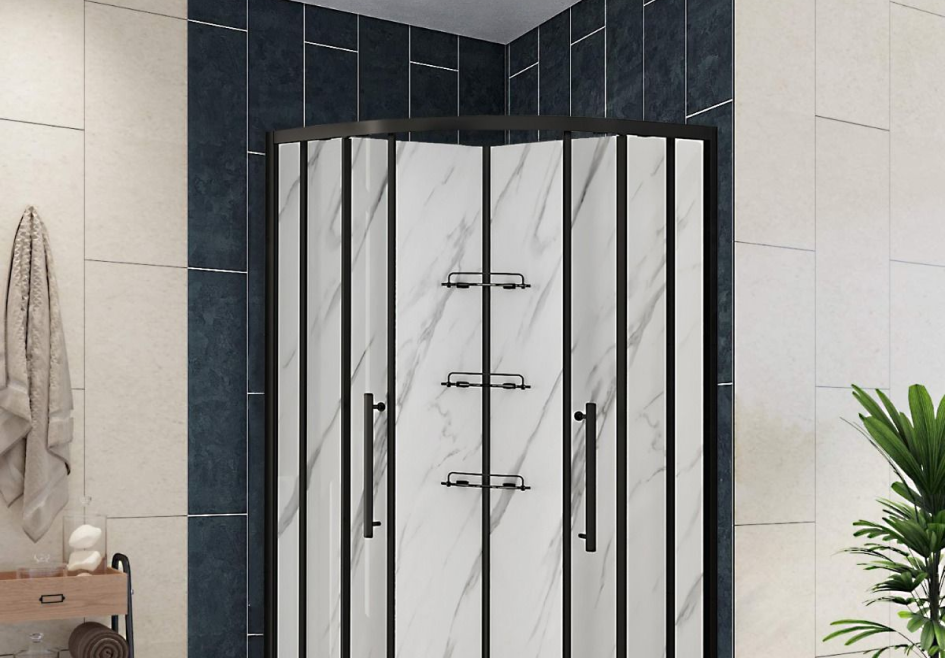 Indulge in the exquisite bath and shower fixtures from Dreamwerks - where timeless elegance meets contemporary innovation.
Download Now